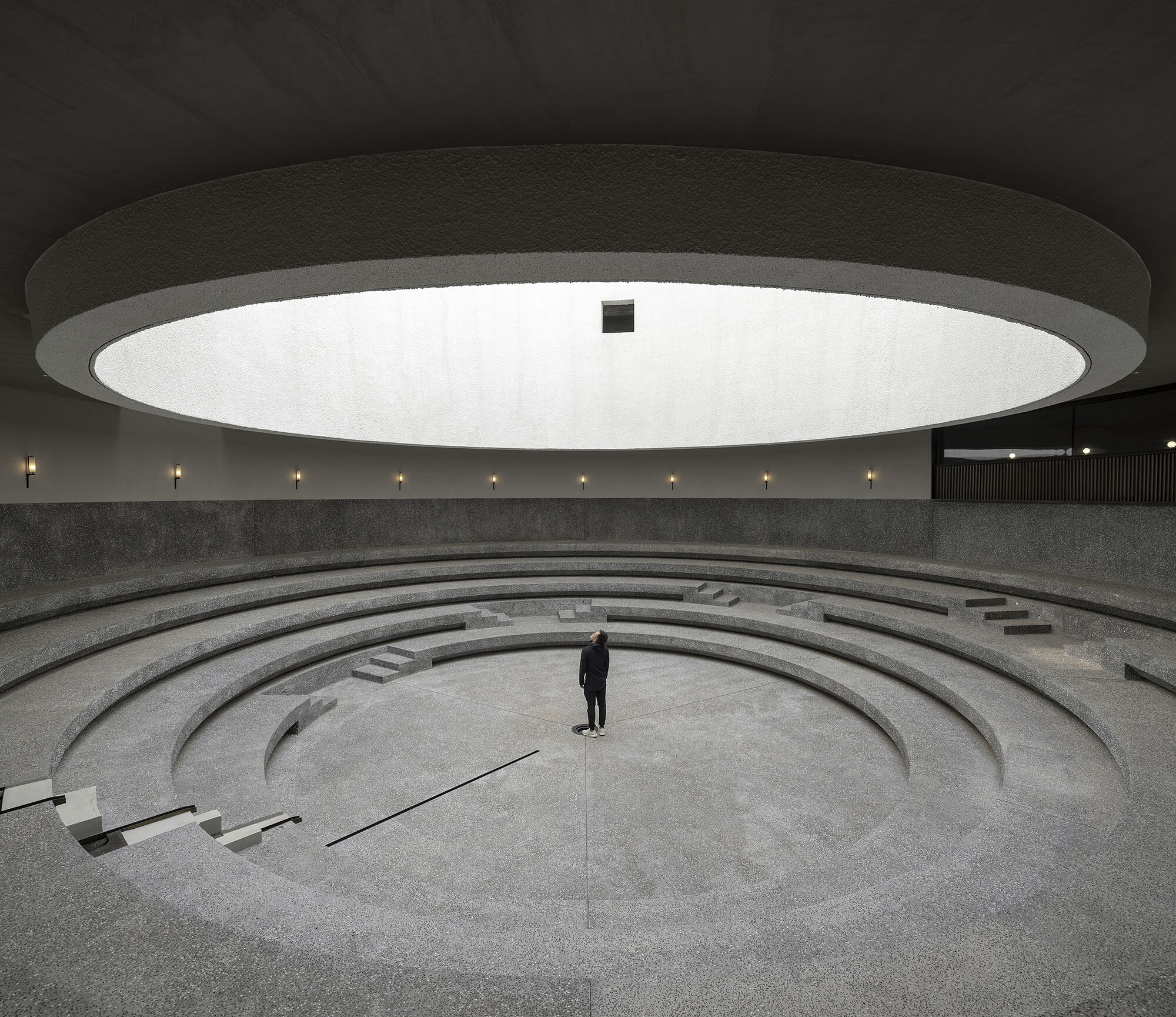 Thresholds: Space, Time and Practice – Announcements
Second monograph of Neri & Hu Thresholds: space, time and practice published by Thames & Hudson has just been released. Following the first monograph published by Park Books in 2017, the new book captures a diverse collection of critically acclaimed projects, illustrating both recurring themes and a broad conceptual framework.
Terence Hawkes once said, "We can say that the true nature of things does not lie in the things themselves, but in the relationships that we build and then perceive between them. The title of the book, "Thresholds," is a word that has long been anchored in Neri & Hu's architectural practice. It can be roughly translated by the Chinese notion of "jian", which means "space", "space" or "pause". In an architectural sense, this term is often used to describe the physical mediation between two contrasting spatial environments.
Like the rooms of a building, the crossing of space takes on meaning through the way in which the sequence of pages gradually generates content. Thresholds: space, time and practice is structured in six main chapters: Reflective Nostalgia, Nomadic voyeurism, Lodging, Habitable strata, Revision of the vernacular language, and Future artifact, documenting over 30 works of architecture and interior design by Neri & Hu, in Asia and beyond. The monograph ends with a seventh section devoted to product design and graphic design, Objects, which accentuates the interdisciplinary strength of Neri & Hu.
Starting with Reflective nostalgia and culminating with Objects, the monograph begins and ends with themes of temporal continuity and history. The monograph examines a range of contemporary issues in various global contexts and aims to shed light on how the company bases its work while maintaining an intellectual inquiry into adaptive reuse and the role of history, reimagined spatial readability associated with voyeurism, tectonics and the use of poché, a search for a return to the vernacular, and the role of collective memory and fragments.
In addition to a meditative introduction by the founders, Lyndon Neri and Rossana Hu, the works are accompanied by two essays by Rafael Moneo and Sarah M. Whiting. Moneo, recipient of many accolades including the Pritzker Prize for Architecture, has written about the precision and juxtaposition, clarity and craftsmanship exemplified by the work of Neri & Hu. In turn, Whiting, Dean and Josep Lluís Sert, professor of architecture at the Harvard Graduate School of Design, offer his thoughts on the holistic approach and contemporary perspectives of the company.
Moderator: Kim deng (Editorial Director of Wallpaper * China and Visiting Fellow at South East University)
Panelists: Lyndon Neri & Rossana Hu, founding partners of the Neri & Hu design and research office, Shanghai; Domitilla dardi, curator of design at the MAXXI National Museum of XXI Century Arts, Rome; Li Xiangning, Dean of Tongji University College of Architecture and Town Planning, Shanghai; Philippe Tinari, director and CEO of the Ullens Center for Contemporary Art (UCCA), Beijing; Sarah M. Whiting, Dean and Josep Lluís Serves professor of architecture at Harvard University Graduate School of Design, Cambridge; Zhang Ke, Founder of ZAO / standardarchitecture, Beijing
This event is co-organized by Neri & Hu Design and Research Office and JuanZong Books.