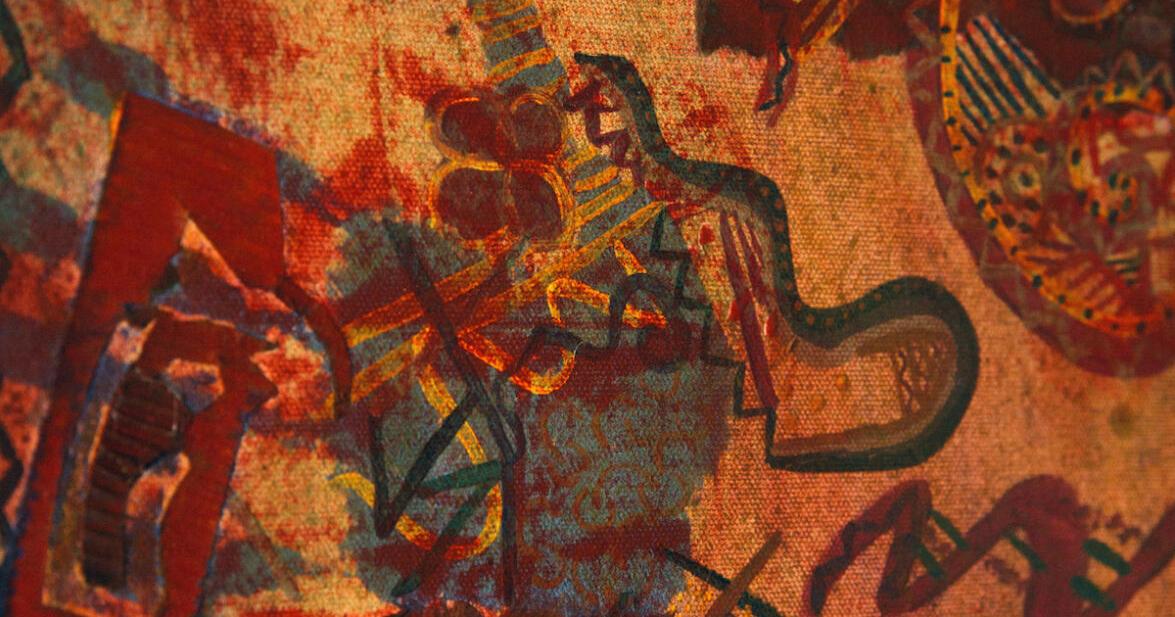 The Art Scene: Penn O. Shelton Inspiration and Mentor to Other Artists | Explore Yakima
On April 3, artist Penn O. Shelton died. Thanks to its connection to the artistic community, a celebration of life was held at the Larson Gallery on April 24.
After his death, his family donated his collection to the Boxx Gallery in Tieton. The Boxx is a non-profit gallery and community gathering space born out of a desire to use the sale of art to benefit the Highland Food Bank. He specializes in showcasing the work of central Washington artists.
Shelton was particularly known for her paintings of faces and horses, using minimal detail to portray emotion and meaning. She received many awards for her work during her lifetime and was respected and loved for her wit and humor. She became an inspiration and mentor to other artists. During her lifetime she collected the art of other members of the community including Leo Adams, Delma Tayer, WD Frank, Margaret Carpenter and many others. The "Penn O. Shelton Art Collection Sale" also includes a number of his own works.
Penn was born in Santa Fe, NM, then moved to Bellingham as a child. She graduated from Bellingham High School at the age of 16 and attended Western Washington University, where she majored in art and her studies included art history, oil painting, painting. watercolor and pen and ink.
After three years of college, she moved to San Francisco. While working there, she met several practicing artists and scholars who taught her that art could be a full-time profession. Returning to Bellingham after several years, Penn married Phil Shelton in 1970.
After moving to Yakima, Shelton attended the J. M. Perry Technical Institute. She then worked as a professional graphic designer and illustrator. In 1989 she started creating art as a full time profession.
The Boxx is holding a sale of its collection June 18 and 25 from 11 a.m. to 4 p.m. at 601 Elm Street in Tieton Town Square. The Boxx Gallery thanks Penn's family, Kay Barga (Bruce), Marc Bruce, Noah Bruce and Sylvia Bruce for their generosity, as well as Penn's friend, Kathy Hennessy, who made this donation possible.
David Lynx is Executive Director of the Larson Gallery at Yakima Valley College. He writes this weekly column for Explore. Learn more at www.larsongallery.org.