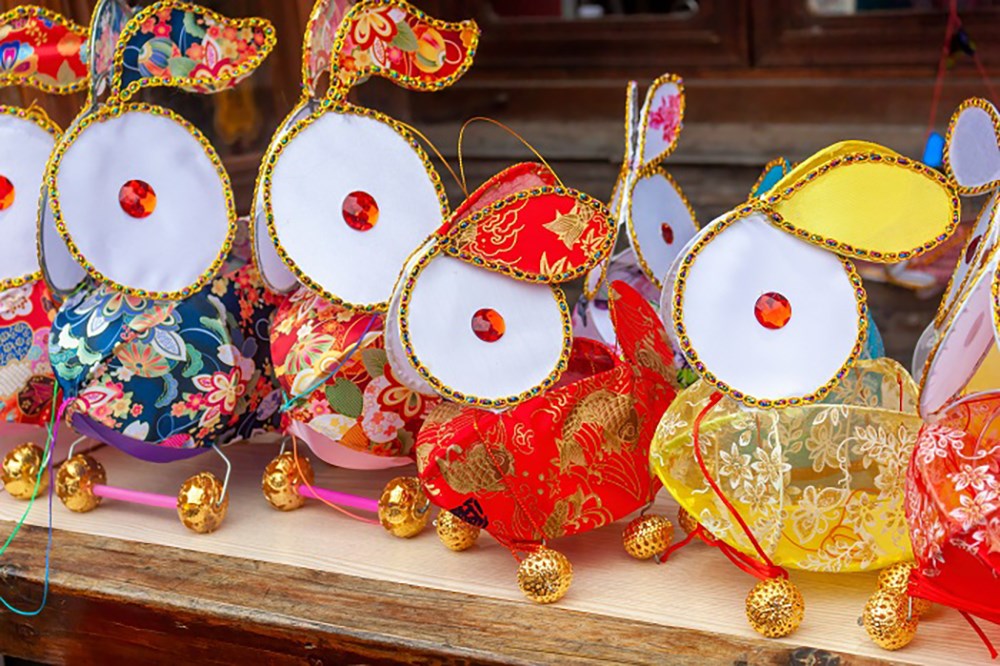 Reminder: Free Coquitlam Carnival to Celebrate Multiculturalism
For two days, World of Love is set to showcase a diverse palette of music, dance, art and food – and a lantern show.
The downtown park will be filled with colorful exhibits this long weekend.
The multicultural World of Love Carnival is set to cap off summer in Coquitlam with a celebration of food, art and lights tomorrow and Monday (September 4-5).
The free event is organized by the North America Chinese Culture Promotion Society.
It aims to showcase the diversity of the Tri-Cities and Metro Vancouver regions with over 250 artists and vendors.
Plus, a Chinese lantern show will light up the park with eye-catching characters ranging from bold dragons to graceful swans.
The animal-themed exhibits are characteristic of Qinhuai River-style lanterns originating from Nanjing, China, and are meant to provide interested guests with plenty of photo opportunities.
Some of the arts and crafts at World of Love include lantern making, face painting, paper cutting, tea making, and calligraphy.
Additionally, residents can try their hand at sugar painting, a traditional Chinese folk art form that uses hot liquid sugar to create two-dimensional objects.
The Multicultural Carnival is scheduled for tomorrow (September 4) from 10 a.m. to 9 p.m. and Monday (September 5) from 10 a.m. to 6 p.m.
For more information, you can visit the carnival sitecall the event organizers at 604-888-5989 or email [email protected]