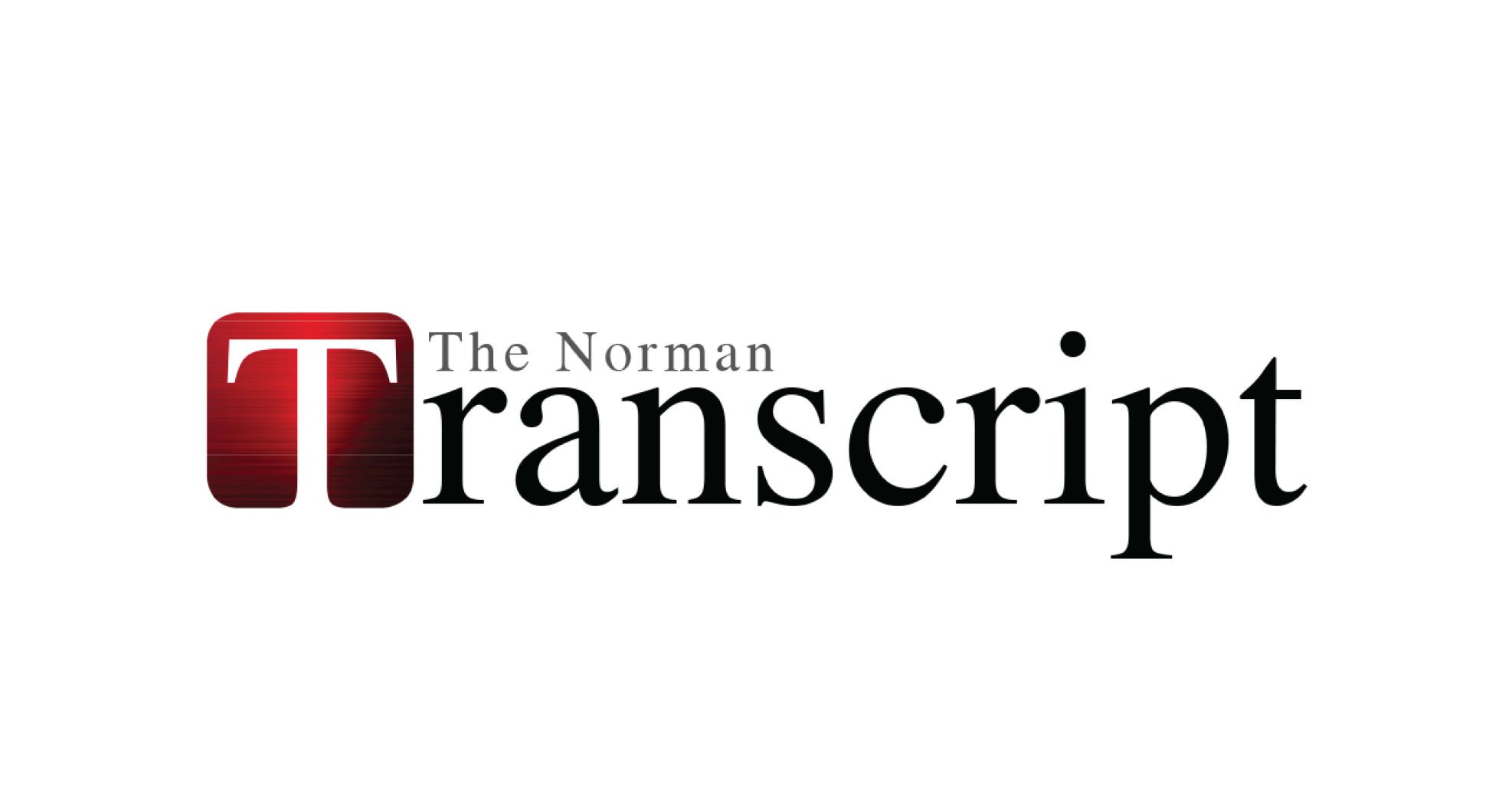 OKC Zoo Announces Art Competition Winners | Community
The Oklahoma City Zoo and Botanical Garden and Pepsi have announced the winners of this year's Pepsi Vending Machine Art Contest.
This spring, Kindergarten to Grade 12 students in Oklahoma were invited to participate in the annual art competition and share creative ideas on recycling.
The competition was launched in 2004 and continues to provide Oklahoma students with a unique experience to raise awareness of environmental concerns and conservation.
Using the theme of this year's competition, "Wild About Recycling," students shared ideas about recycling for the chance to showcase their creations on a Pepsi dispenser for an entire year at the OKC Zoo and win additional prizes. at OKC points of sale and the zoo. Contest designs were judged on creativity, originality, adherence to artistic specifications, and theme relevance. A total of 752 applications were submitted by students representing 31 towns and cities in Oklahoma.
"This annual partnership between OKC Zoo and Pepsi is a great way to get young people in Oklahoma involved in recycling, while encouraging expression and creativity," said Candice Rennels, director of public relations. from the zoo.
The zoo is dedicated to the preservation of wildlife through partnerships in conservation, education, awareness, research, and initiatives in the park, such as recycling. Customers can help make a difference by recycling plastic water bottles, using their own reusable water bottles, following recycling signs, and packing snacks that are low in plastic.
The winners are:
• Grand Prize (K-5): Andrew Lim, fifth year, Edmond, Deer Creek Fourth and Fifth Center
• Grand prize (6-12): Thomas Buchanan, Grade 11, Newalla, Harrah High School
The two grand prize recipients will receive a $ 300 gift card from an OKC outlet store and a certificate. Their winning artwork will be the cover of a Pepsi dispenser in the zoo entrance plaza for one year.
• Second Prize (K-5): John Paul M. Zenone, Kindergarten, Luther, Homeschool
• Second prize (6-12): Tegan Watson, Grade 11, Fletcher, Elgin High School, class of Ruth Crittendon
The two second prize recipients will receive a ZOOfriends membership and certificate. Their creations will be exhibited at the zoo.
• Best Zoo Director Honor Roll Award:
Honor roll recipients will receive a certificate and their creations will be on display at the zoo.
– AZA Choice: Jaylee Soukup, Grade 12, Ardmore, Plainview High School, class of Greg Dudley
– Can Do Attitude: Ashlynn Chia, seventh grade, Norman, Whittier Middle School, class of Cynthia Charboneau
– Conservation Champion: Amelia Lim, fourth year, Edmond, Deer Creek Fourth and Fifth Center
– Habitat Heroes: Kenah Downing, eighth grade, Piedmont, College of Piedmont, class of Melody Carney
– H2O Honor: Mekko Frejo-Bobo, fifth grade, Moore, Red Oak Elementary School, class of Claire Henthorn-Pate
– Nature Navigator: Claire Cobble, third grade, Moore, Wayland Bonds Elementary School, Mrs. Hugh's class
– Green Dream: Sarah Shawver, eighth grade, Weatherford, homeschool
– Rally for recycling: Elizabeth Tham, sixth grade, Edmond, Heartland Middle School, class of Sara Larsen
– Sustainability Superstar: Brock Bailey, Grade 12, Collinsville, Homeschool
– Protector of Wildlife: Fabian Ramirez Esparza, Grade 12, Guthrie, Guthrie High School, Lindsey Baker's class
The winners of the competition will be recognized at an awards show, hosted by the OKC Zoo and Pepsi, later this month, where their artistic creations will be launched.
The zoo is currently open in the summer and open daily from 8 a.m. to 5 p.m., with the last entry no later than 4 p.m. Residents can purchase tickets in advance at okczoo.org/tickets to avoid the queues. The zoo offers free general admission for guests on weekday afternoons August 2-6; 9-13 and 16-20. Advance reservations are required at okczoo.org/tickets for all guests and ZOOfriends members wishing to visit; capacity is limited to six people per reservation.
Regular admission is $ 12 for adults and $ 9 for children 3-11 and those 65 and over. Children 2 and under are admitted free. Residents can support the OKC Zoo by becoming a member of ZOOfriends. Starting at $ 45, memberships can be purchased at ZOOfriends.org and grant access to the OKC Zoo for an entire year, plus additional benefits and discounts. To learn more, call 424-3344 or visit okczoo.org.