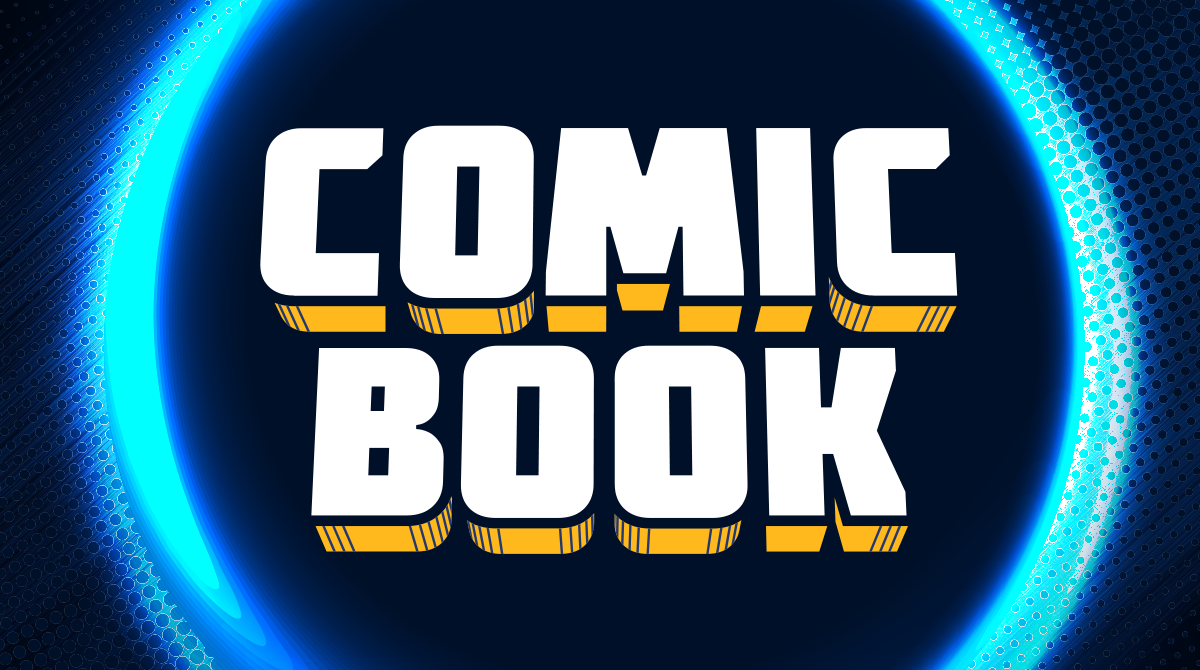 Fairy Tail Creator Brings Lucy to Life in New Speed-Draw Clip
Fairy tale Series creator Hiro Mashima has brought Lucy Heartfilia to life in a special new clip that shows fans a behind-the-scenes look at how he makes his art! You'll be hard pressed to find a more devoted fan base than the one behind Fairy Tail because while the action anime and manga franchise had completed its story, fans still celebrate each of the fan favorite characters to this day. Much of this support comes from the creator himself, as he often features special tributes for each of his favorites and has resulted in new special holidays for each of the characters in the years since.
Lucy Heartfilia's special holiday takes place every June, and fans can always count on Hiro Mashima to celebrate with special new art from the fan-favorite heroine. That's especially true this year as he not only shared new art for Lucy, but shared a special clip that showed fans how this particular new sketch came to life with a special quick-draw reel. Now, fans have gotten a brief glimpse of how the eminent manga creator brings all of his characters to life in one way or another, and you can check it out below:
ルーシィの日動画アップしました!
SPPED PAINT LUCY DAY https://t.co/LfLqMKnq1S

— 真島ヒロ (@hiro_mashima) June 4, 2022
Fairy tale'The main series of the series may have ended a while ago, but Lucy, Natsu, and many other Fairy Tail guild favorites have made their return to the pages of the official sequel series, Fairy Tail: 100 Years Quest. The sequel became such a hit with fans that it was officially cast as an anime adaptation. Unfortunately, no concrete details have yet been confirmed regarding its production studio, staff, or release date as of this writing.
If you wanted to jump into the sequel before the anime debuted, Fairy Tail: 100 Years of Quest has been officially licensed by Kodansha Comics. They describe the continuation of the series as such: "Natsu, Lucy, Happy, Erza and the whole guild of Fairy Tail are back! the founding of the guild over a century ago. A mysterious city, a bewildering spirit , a gruesome new enemy… and a whole new continent to explore. When you're with true friends, the adventures never end!"
What do you think? Do you like Hiro Mashima's new Lucy tribute? What do you hope to see from Lucy in the future? What are some of your favorite Lucy moments on the show in general? Let us know all your thoughts on this in the comments! You can even contact me directly about all things anime and other cool stuff @Valdezology on Twitter!