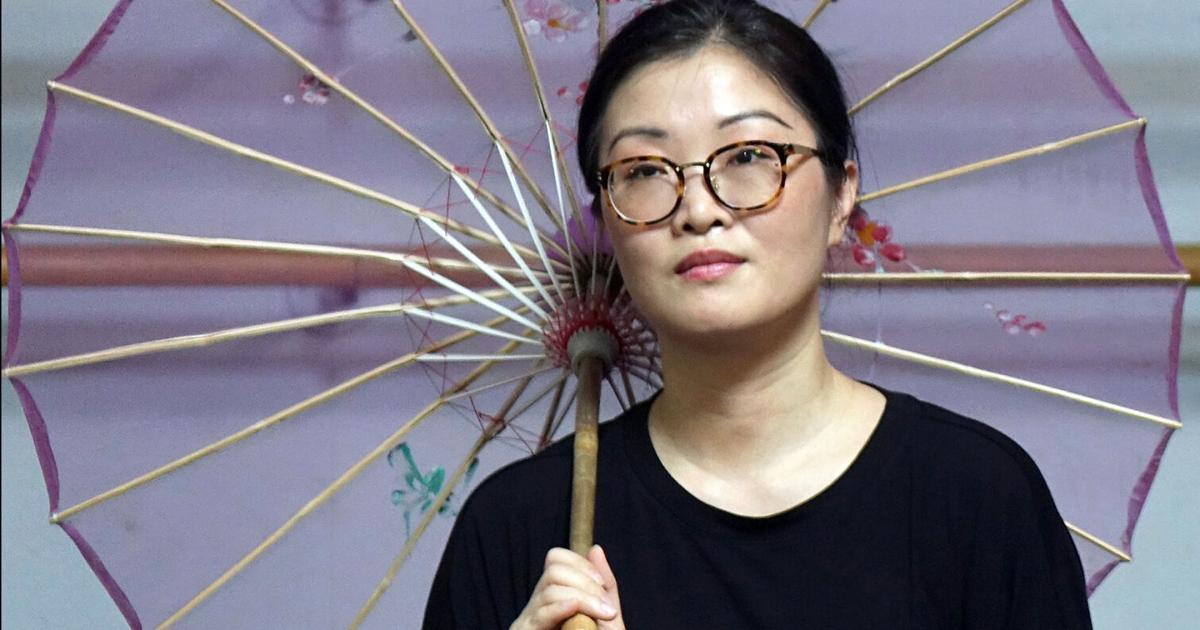 Chinese Performing Art Group uses the experience of immigration to inspire its dance | Local
Dancers in red, yellow and blue skirts spin in the plastic-floored rehearsal room on a Saturday afternoon in July. Their instructor stands still in the corner while leading the dancers to rotate their positions in a circular motion.
Chinese women rehearse the famous Chinese song "The Kite By Mistake" and do an accompanying dance during a practice at 110 Orr St.