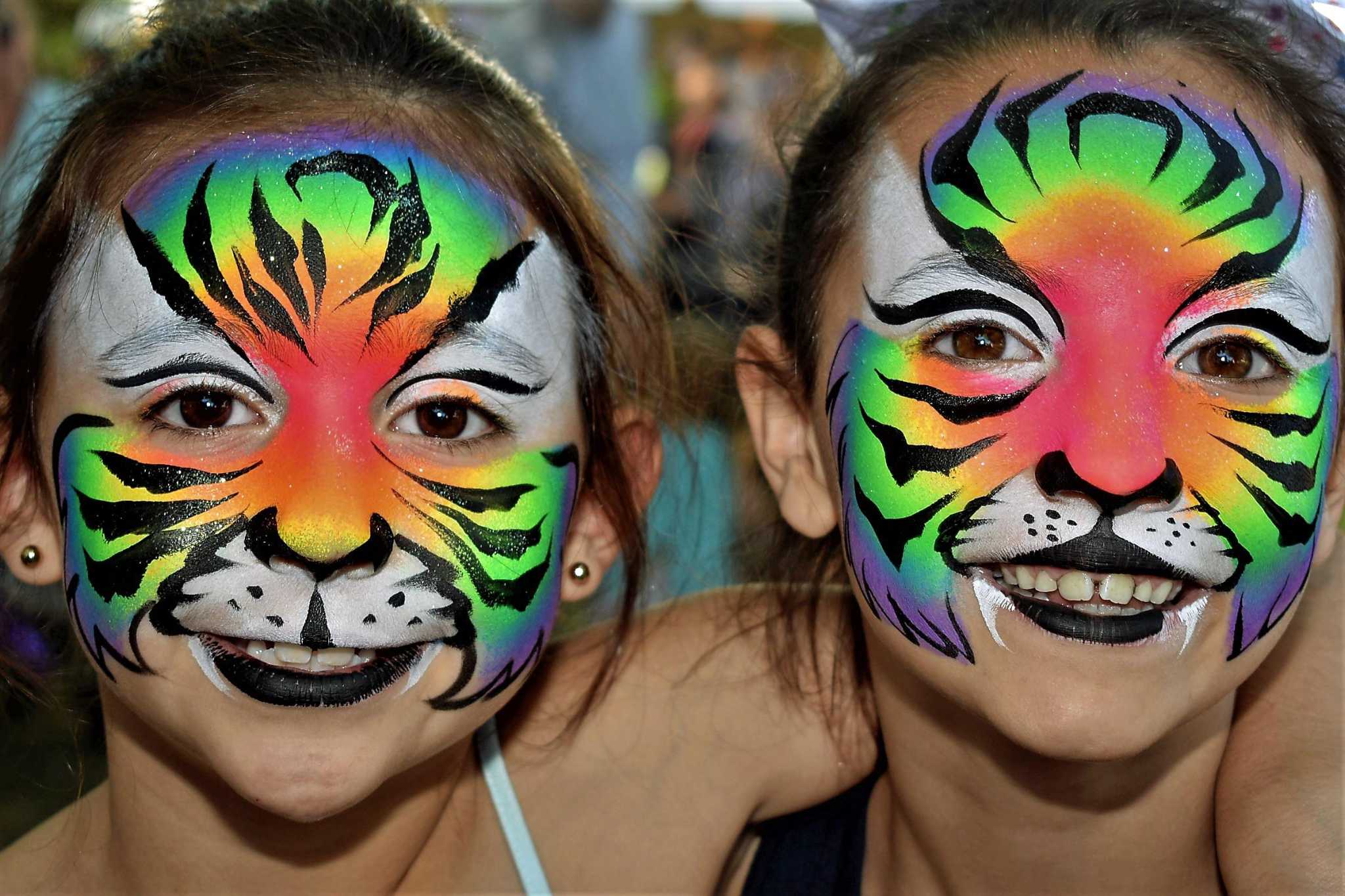 After 3 years, the Branford Festival is coming back better than ever, organizers say
BRANFORD — After a two-year hiatus due to COVID, the Branford Festival is back. The three-day event, showcasing the best of Branford, opens at 5 p.m. on Friday, June 17 and runs through Sunday afternoon, June 19.
All the food, entertainment and music that have marked the festival over its 38-year history will be back, along with new events. The co-chairs are Kris Klarman, who previously chaired the festival, and Barbara Barringham.